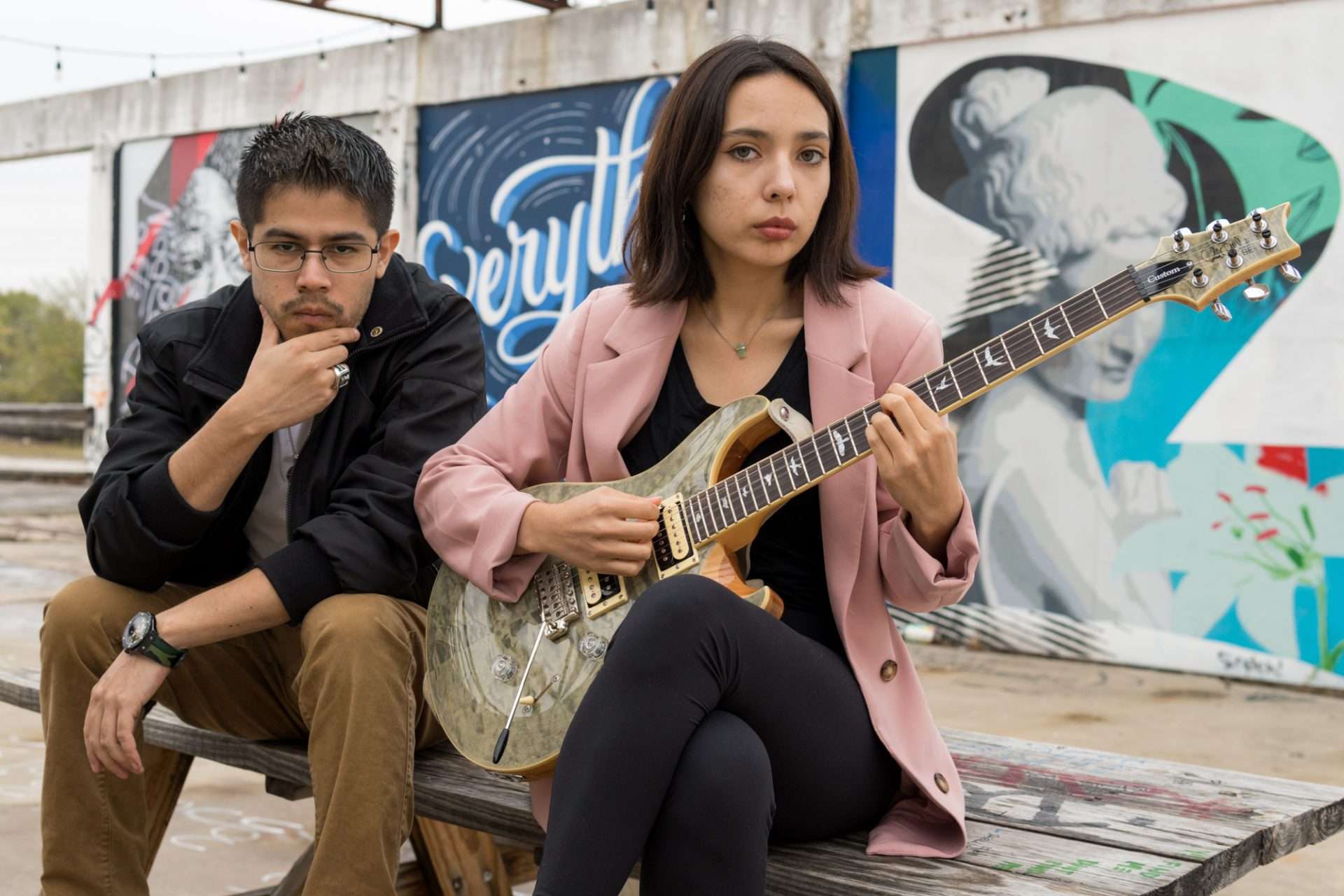 Stay Tuned & Play Loud
If you're looking to pick up the guitar for the first time or seeking foundational guitar knowledge, you've come to the right place. At Stay Tuned, our primary focus is on being informative and providing valuable content. We're dedicated to delivering high-quality articles, tutorials, and resources that will help you on your guitar-playing journey.
Combined, our team has decades of experience playing various instruments, including the electric and acoustic guitar. We're passionate about music and constantly seek to expand our knowledge and skills. Currently, we're diving deep into music theory while working on our personal music projects & brands (Iron Age Guitar Accessories). We believe that learning is a lifelong journey, and we're excited to share our discoveries and insights with you.
Stay Tuned Guitar Blog was established at the beginning of 2023 & is based in the vibrant city of San Antonio, Texas. Our love for music and desire to create a helpful community of guitar enthusiasts motivated us to launch this platform. We're committed to providing you with valuable content and creating a space where you can learn, grow, and connect with fellow guitarists.
We invite you to explore our blog, engage with the content, and join our community. Don't hesitate to reach out to us with your questions or feedback. You can find our social media profiles below or send us an email. We're here to support you on your guitar journey and look forward to being a part of your musical success.
Keep strumming, stay tuned, and let's make music together!