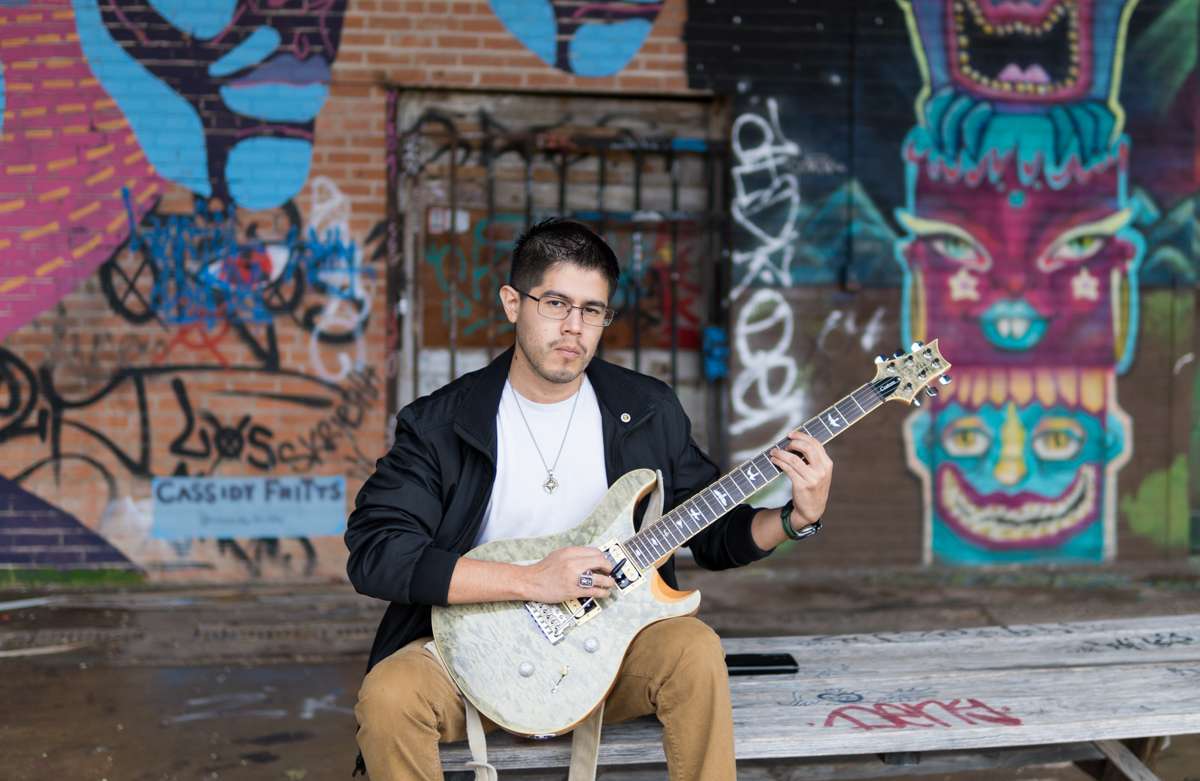 Alex
Founder
I received my first electric guitar back in 2006 as a gift & have been playing on and off ever since.
One of my first inspirations was Yngwie Malmsteen & the first big song I can remember trying to tackle was "Arpeggios From Hell". Since then, I've learned to play various rock & metal songs with the occasional blues licks thrown in for good measure.
I'm also the owner of the brand Iron Age Guitar Accessories where I've offered kill-switches & handcrafted guitar picks since 2015.