Learn Guitar & Unleash Your Inner Rockstar
Got questions? We've got answers.
Join us for guitar tips, tricks, & answers to frequently asked questions.
Guitar Tips For Beginners & Enthusiasts
Welcome to Stay Tuned! This is a guitar resource for aspiring guitarists where we'll answer all the questions you might have about  one of the most iconic instruments of modern times. Topics we'll cover are Guitar Basics, Guitar Gear (such as amps, strings, picks, & more), plus show you some Tips & Tricks to get the most out of your playing.
Our Latest Six String Articles: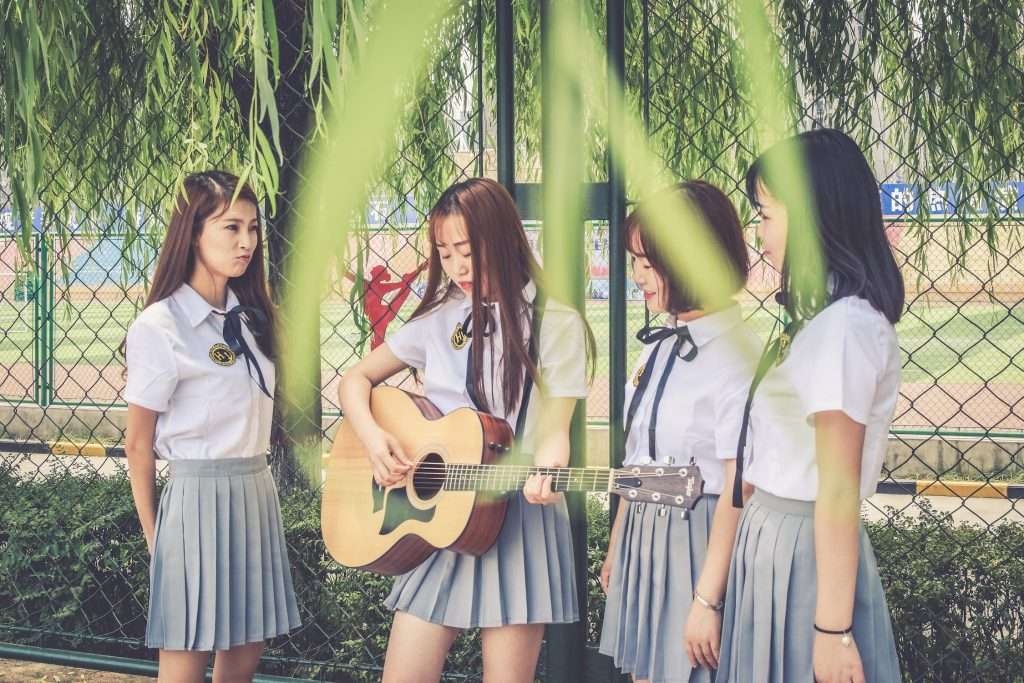 Em7 is a minor 7th chord with the notes E G B D. The minor 7th chord has the notes root, b3, 5th and b7. Read to learn how to play em 7 guitar chords.