Learn Guitar & Unleash Your Inner Rockstar
Got questions? We've got answers.
Join us for guitar tips, tricks, & answers to frequently asked questions.
Stay Tuned For Guitar Lessons & Tips
Welcome to STG, a new website for guitar enthusiasts and aspiring musicians like you! This is the place to be if you're a beginner just starting out in music or a seasoned player looking to improve your skills. From useful tips and tricks to in-depth music theory lessons, we have everything you need to improve your guitar playing experience.
We understand the excitement and challenges that come with learning to play the guitar at Stay Tuned Guitar Blog. That's why we've compiled a collection of articles, tutorials, and resources just for you. We have you covered if you want to learn essential guitar techniques, delve into music theory concepts like chords and scales, or find answers to frequently asked questions. Our mission is to provide you with the knowledge and skills you need to realize your full musical potential!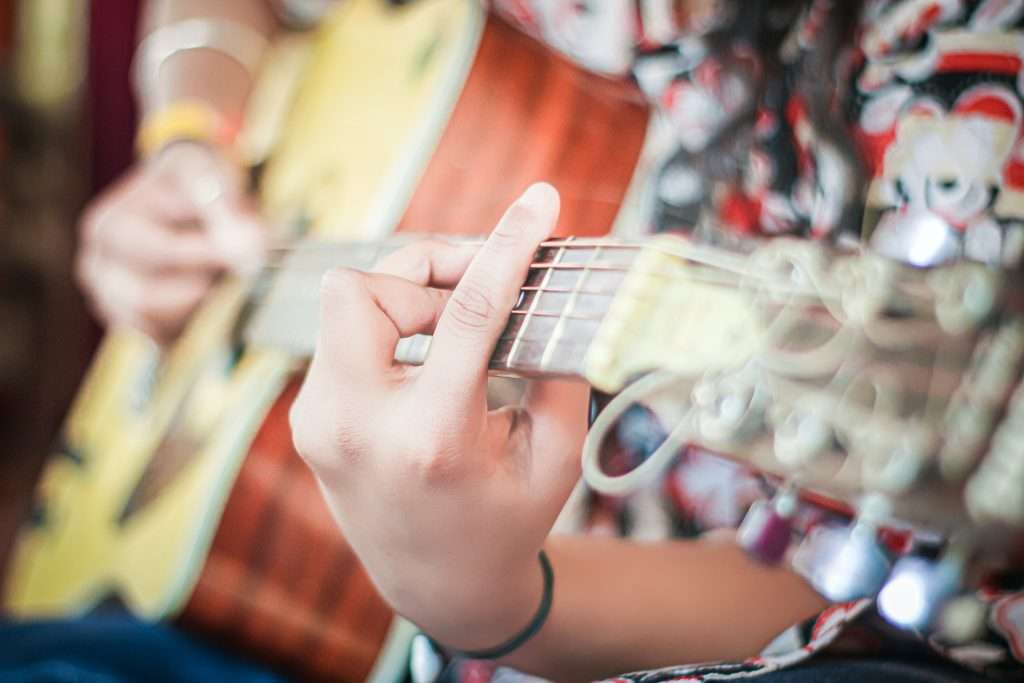 Learning to play guitar chords is essential to any new guitar player on their music journey. Take a look at some basics, playing tips, and pitfalls...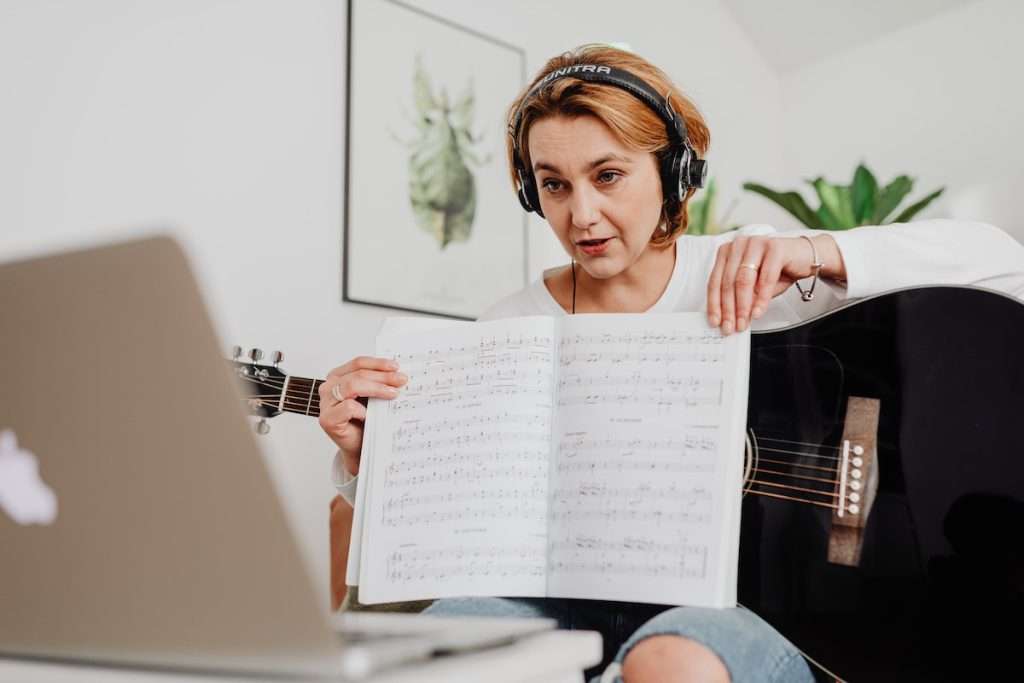 If you've ever wondered, "What are scales on a guitar?" then you've come to the right place. Understanding basic scales and their applications is crucial for every guitarist, regardless of their level of expertise...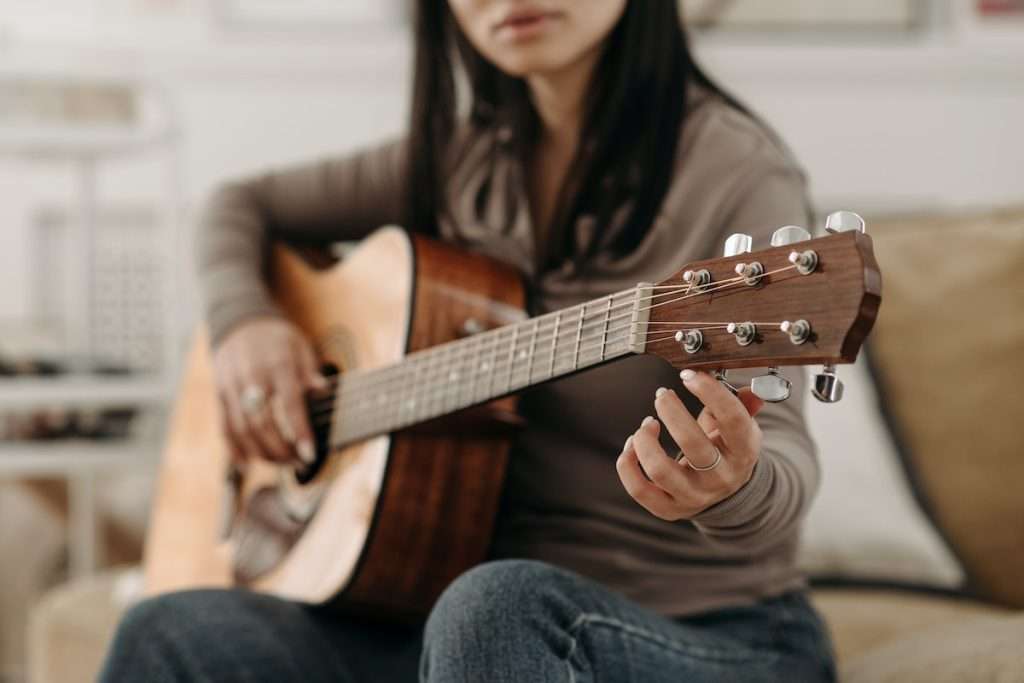 A brief overview of everything you would want to know about guitar tunings! Standard, Dropped, Open, Intervallic, Regular, You name it! Stay Tuned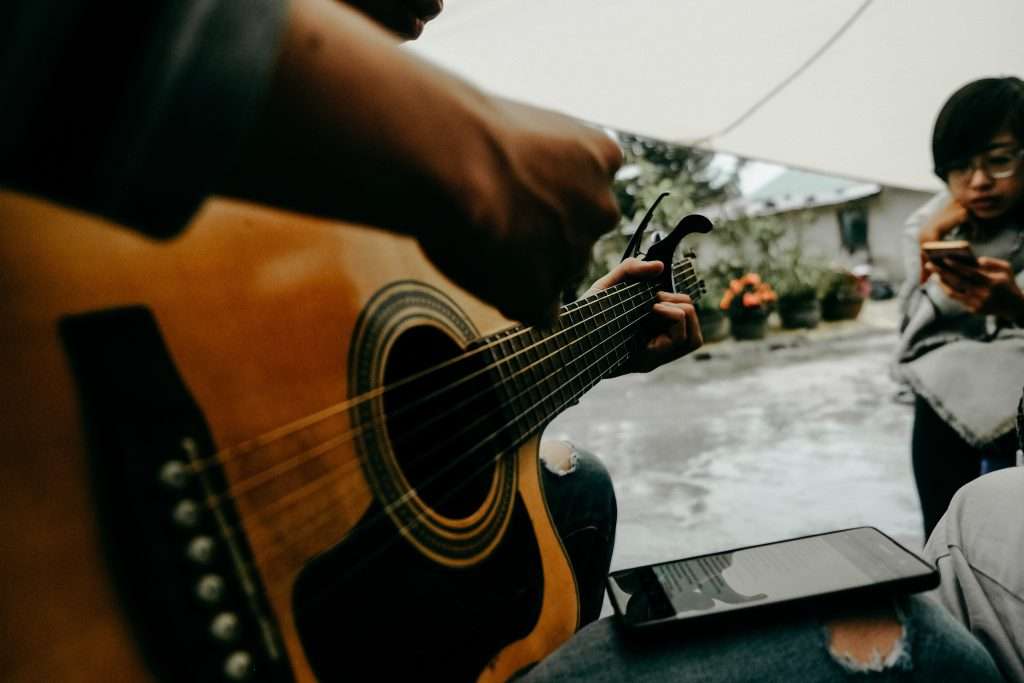 Learning how to read guitar chord charts allows you to express yourself creatively, connect with others through music, and develop a valuable skill that can bring joy and fulfillment to your life.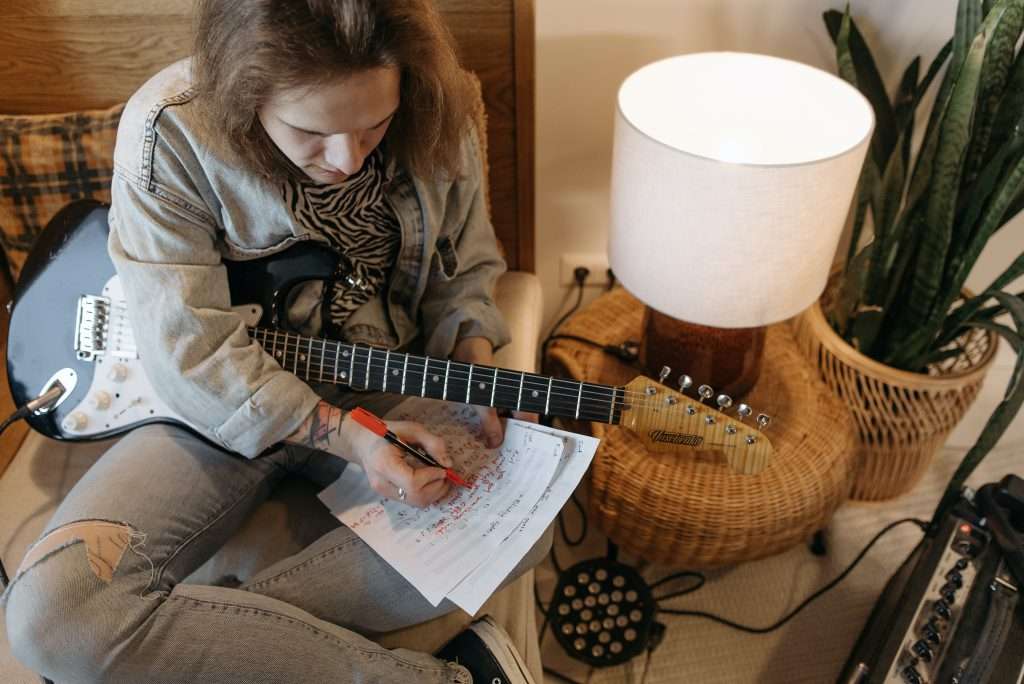 Learning to play the minor scale on guitar is absolutely essential to any budding musician. Learn shapes, theory, + an easy way to tackle the harmonic minor scale...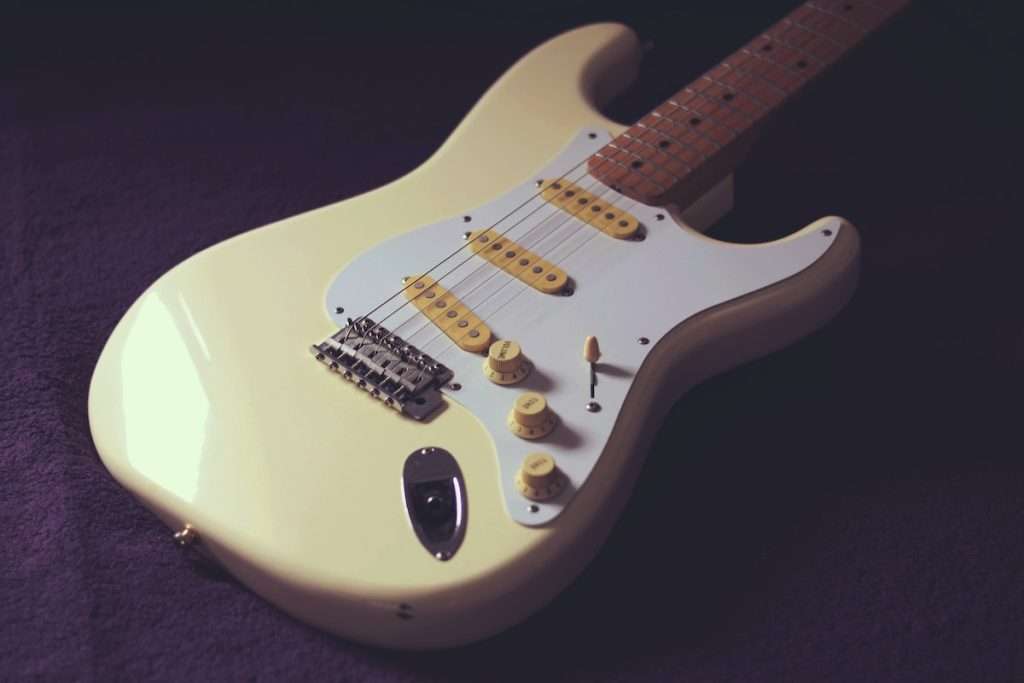 Learn to play the harmonic minor guitar scale to add a dark vibe & sense of tension to your music. Great for metal, jazz, & neoclassical music. Includes chords & FAQ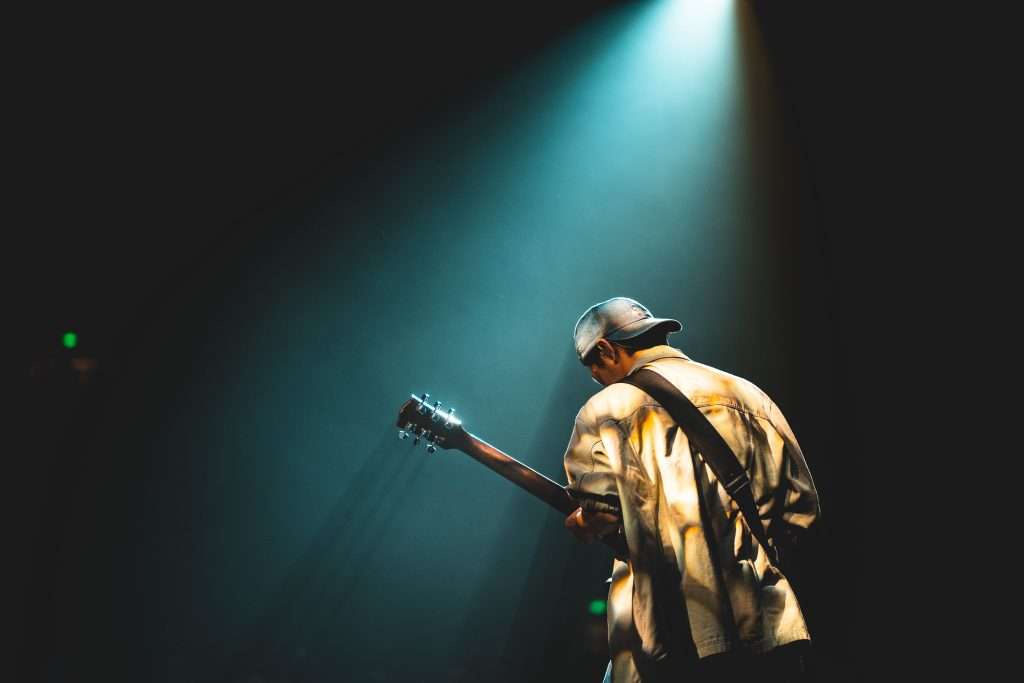 The major scale on guitar is fundamental to all music. It is used in improvisation and composition. The formula for building a major scale is WWHWWWH.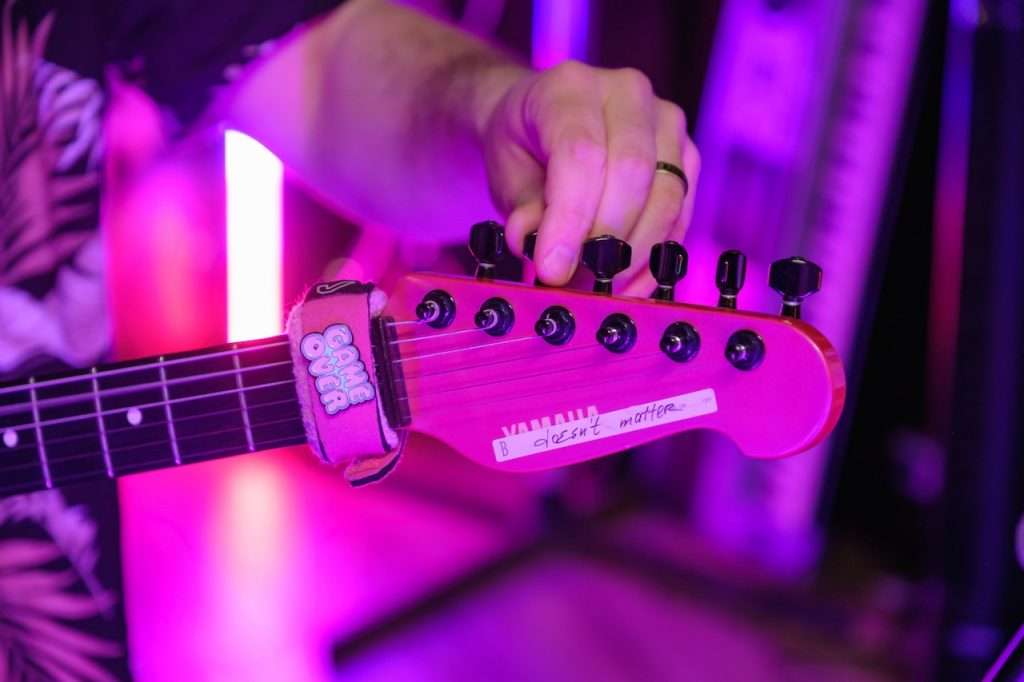 Learn how to get your guitar tuned half step down. Here's a couple benefits you should know including making song songs easier to play...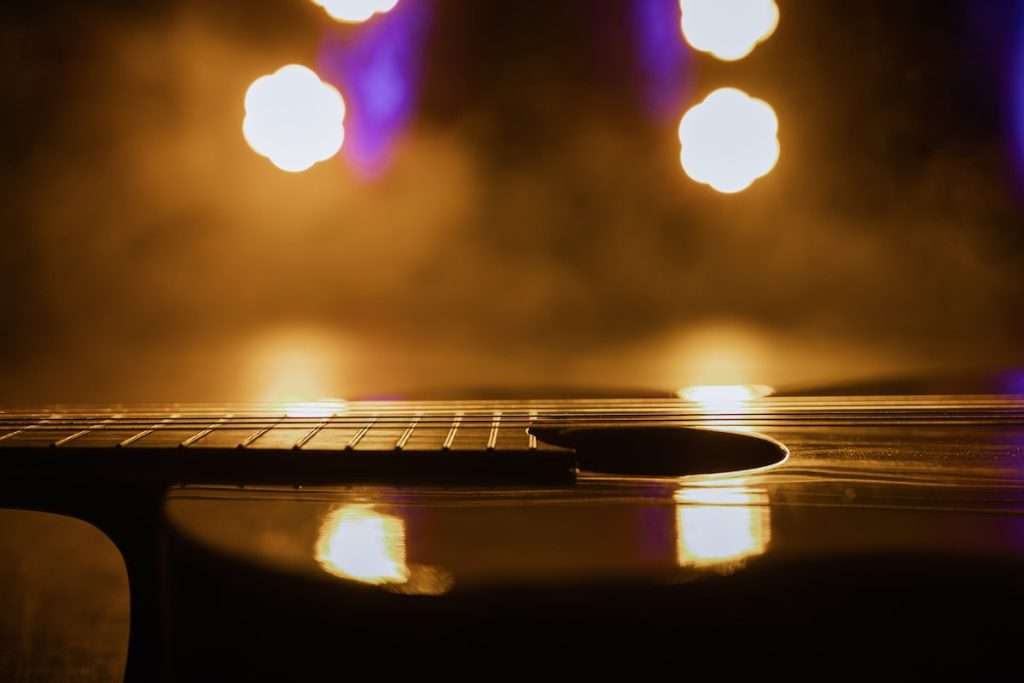 Knowing when to change your guitar strings is an important for maintaining your guitar's sound. So, how long do guitar strings last? The answer depends...